What to Include in a Press Release for a Product Launch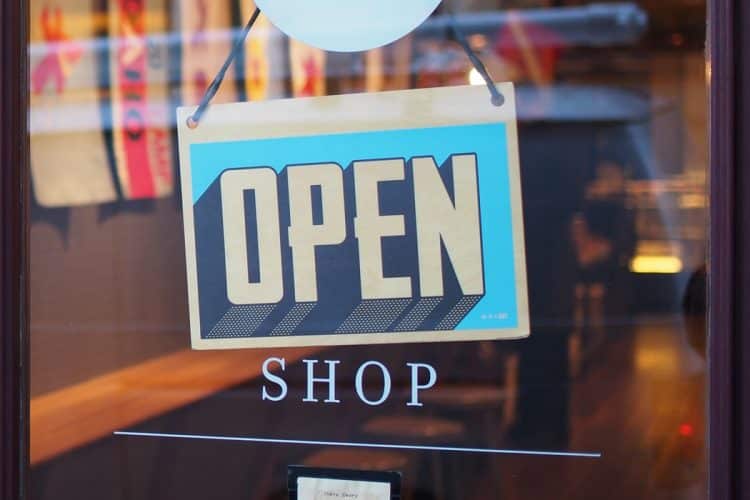 Whenever you are launching a new product[1], you will produce a range of marketing materials in order to announce it is available for sale. There are several essentials you should include in a product launch press release to make the most of the opportunity to get media pickups about your new product[2] and spread the word.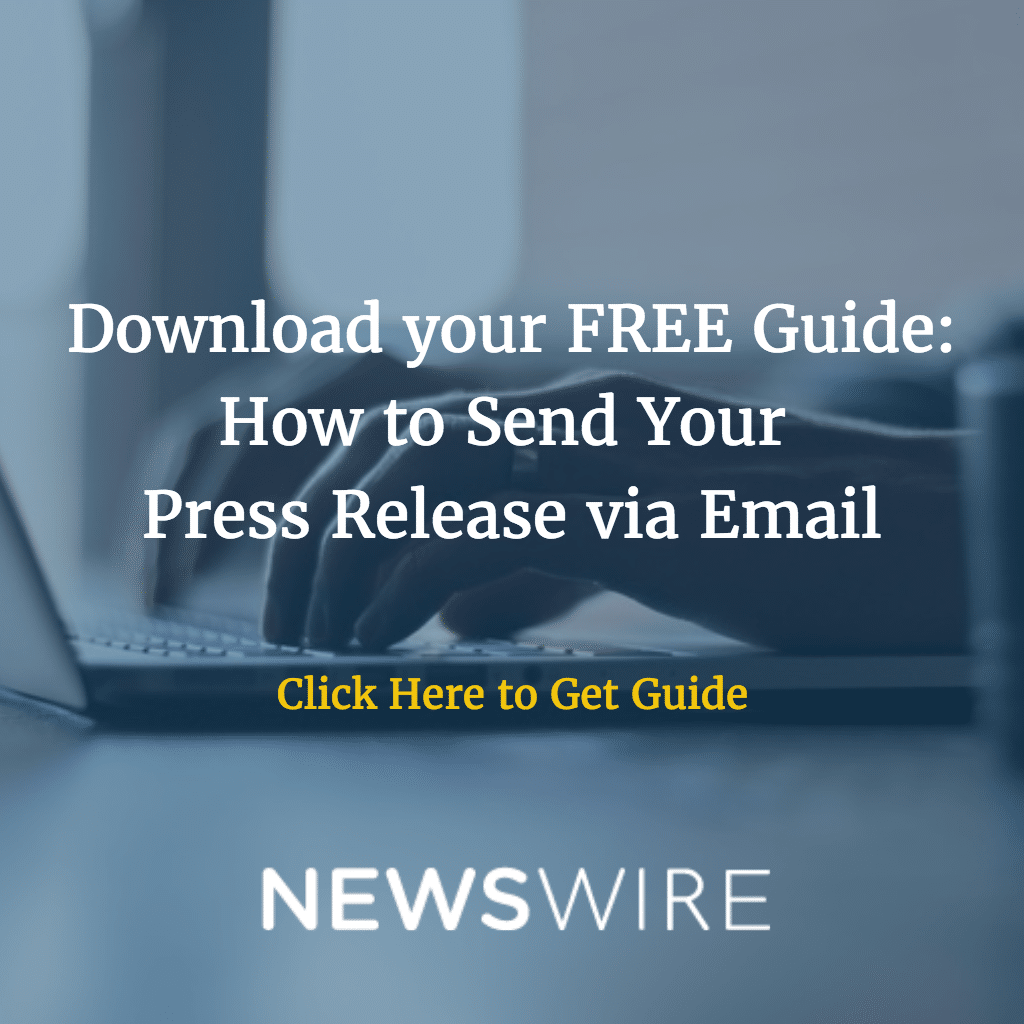 Why a press release?
A well-written press release can increase brand awareness and promotes your online presence. The media is always looking for[3] news, and there is nothing more newsworthy[4] in relation to your business than a product being launched.
A press release is not a sales letter
While a press release is a good opportunity to outline the features and benefits of the product in order to show its value, it is not a sales letter. It needs to focus on reporting the news, not a hard sell.
This being the case, there are several elements you need to pay attention to so media representatives don't dismiss your press release as too "spammy".
1-A compelling headline
The headline is the most important part of the press release because it is the first thing journalists see. It needs to grab their attention and give them a clue as to what the release will be about. Include the product name, a keyword related to your niche or industry, and something that makes them curious to learn more.
2-A powerful summary
The summary supports the headline and gives more information about the story. It helps media representatives decide if they want to read more. It should also contain keywords and more information about why the product is newsworthy. It can include the main benefit of the product and when it will be due for launch.
3-Add the dateline
Write the location and date of the launch. Include state and date of the release. The city and state should be the same city and state of the company's headquarters or where the product is being launched.
4-Pack the first paragraph with the most important points
Use the 5W of journalism to make sure you don't leave out anything: