Panda & the Death of SEO PR

New Customers Save $100: Receive our
Buzz Builder™ Press Release Distribution for just $199.
[1]
Included below –
In the "old days": SEO skyrockets results
First: Google's Panda clobbers "SEO-Enhanced" pages
Next: Google confirms importance of PR in SEO
Google patent reveals it's time to think outside the link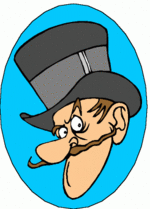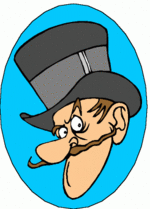 Way, way back in the pre-2000 days of Google and Yahoo, Search Engine Optimization was the surest, fastest, and easiest way to skyrocket your way to the top of a search. Some lucky 49ers even managed to pan a few good hits to their site, and struck it rich.
SEO hucksters loved this situation (and still do), because they could promise that their 'Search Optimized Releases' would deliver near-instantaneous visibility to whomever would pay them top-dollar for the privilege.
For those willing to pay, search status was gained and quickly forgotten while the SEO cardsharps and costermongers lined their pockets. Meanwhile, the internet quickly grew flush with poorly vetted, high-keyword, low-content junk ..